In commemoration of the Philippines' decisive win in the South China Sea Arbitration before a UN Convention on the Law of the Sea Annex VII Tribunal constituted at the Permanent Court of Arbitration in The Hague, Netherlands in 2016, the UP Institute for Maritime Affairs and the Law of the Sea, in partnership with Stratbase ADR Institute, hosted "Three Years After Our Nation's Arbitral Victory: An Environmental Crisis", a public forum, at the UP Bonifacio Global City Campus last July 12, 2019. The forum was attended by various government institutions, non-government organizations, lawyers, academics, students, and news and media organizations.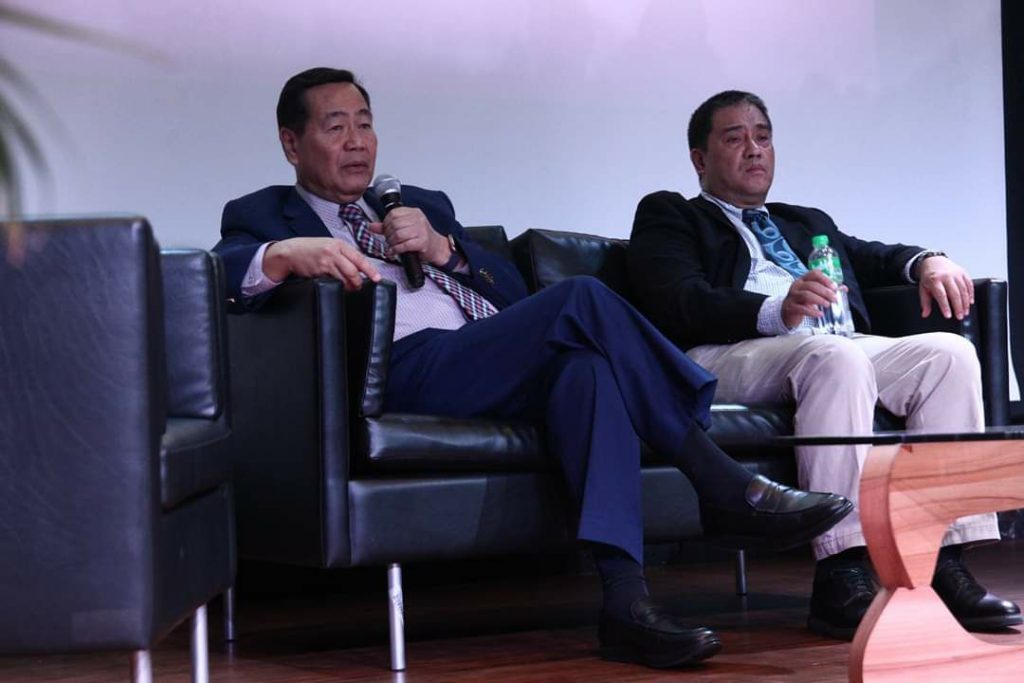 The forum consisted of two panels, the first of which focused on the Duterte Administration's post-Arbitration policy direction in the West Philippine Sea. Supreme Court Associate Justice Antonio Carpio, De La Salle University professor Dr. Renato De Castro and UP IMLOS Director Dr. Jay Batongbacal provided insight on the same.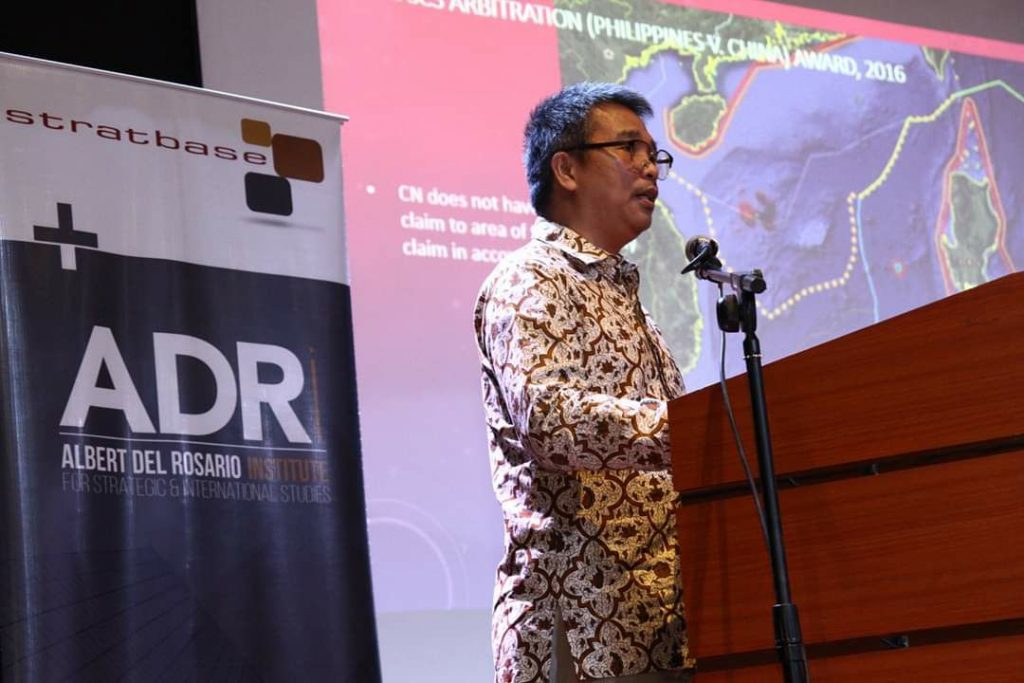 The second panel featured former Ombudsman Conchita Carpio-Morales, PROTECT West Philippine Sea Chief Scientist Dr. Deo Florence Onda, De La Salle University College of Law Dean Atty. Jose Manuel "Chel" Diokno, and ABS-CBN News Correspondent Chiara Zambrano, who then focused on the environmental crisis in the West Philippine Sea and the long-term effects of marine degradation on food and economic security. Dr. Mahar Mangahas, President of the Social Weather Stations, also presented the SWS survey results on public perception on the current Administration's handling of West Philippine Sea-related issues.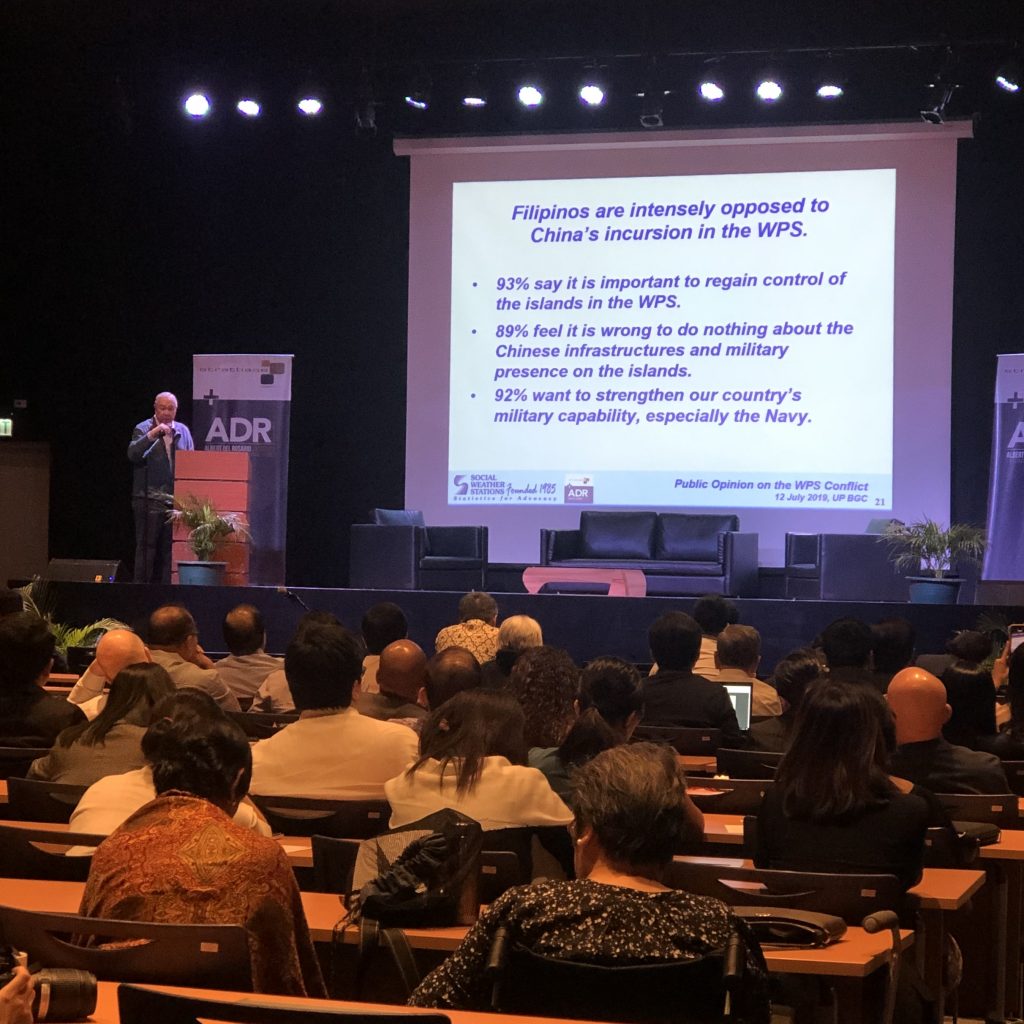 More information on the Symposium can be found here.