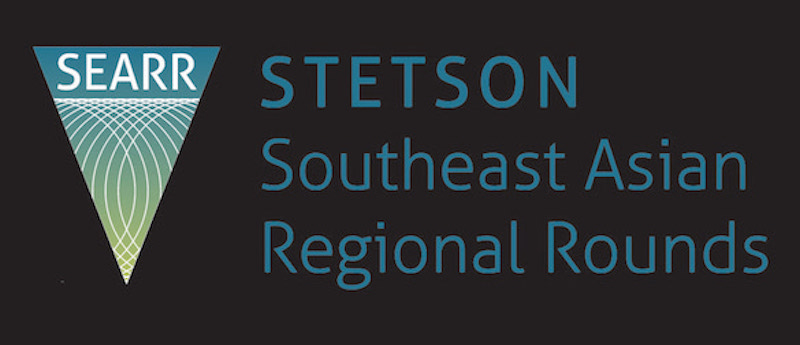 Once again, the University of the Philippines Law Center through its Institute for Maritime Affairs and Law of the Sea (UP-IMLOS) and Institute for International Legal Studies (UP-IILS), invites law schools from all over Southeast Asia, to participate in the Southeast Asian Regional Rounds ("SEARR") of the 23rd Stetson International Environmental Law Moot Court Competition ("Stetson"). The SEARR will be held at the UP College of Law in Diliman, Quezon City, Philippines on January 8-10, 2019.
The International Finals of the Stetson, which will be held in Gulfport, Florida on April 11-13, 2019, is the most prestigious international environmental law moot court competition focusing on important global environmental challenges. Since 1996, law students from universities all over the globe have participated in the Stetson. Information on the Stetson may be accessed at the Stetson Law website.
In order to qualify for the Stetson International Finals, participants must compete in regional competitions. ASEAN countries Brunei Darussalam, Cambodia, Indonesia, Laos, Malaysia, Myanmar, the Philippines, Singapore, Thailand and Vietnam, are required to participate in the SEARR before advancing to the International Finals. The SEARR is a great opportunity for law students to meet and compete with other universities in the Southeast Asian region.
———
More information: